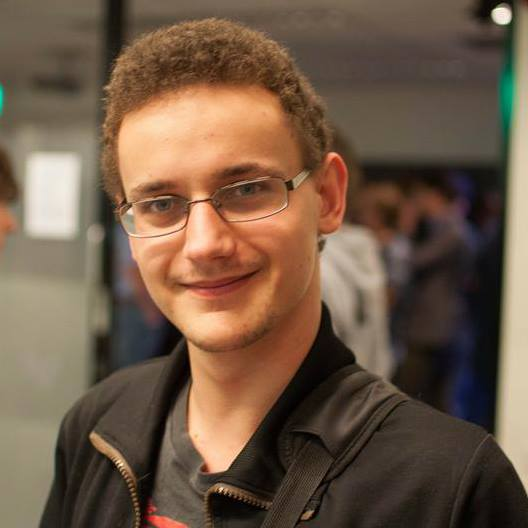 Who is Kevin Alberts?
I am Kevin Alberts and I am a freelance webdeveloper, software developer and Android developer. I also play the drums, play games and love music. I love to have technology around me and I always try to find its limits. In the time I have left next to my education I like to build new websites or applications and I like to try new frameworks and technologies.
On my 12th year I was already busy with making a simple website using static HTML and a little bit of CSS, and since then I got better and better. In the mean time I have already expanded my knowledge in web progamming to HTML5, PHP, CSS, JavaScript and SQL. Besides web programming, I have also learned to program in Java and Python, and also a little bit of Haskell, C++ and C#. When I start something, I don't like to give up, and I try to finish it no matter what.
Next to my computerized hobbies I was also a drummer in the local brass band, and I have also played in a small band with some of my friends. With those friends, I also ran a gaming-channel on YouTube, where we posted some gaming videos and commentaries less than frequently. I was tasked with managing a website and some servers that we used internally in the clan.
I live in the far east of the Netherlands, in an area named Twente. It is often assumed that only farmers and agriculture take their time to live in Twente, but in the last few years some technological developments have spread even here, leading to people like me taking an interest in computers and the internet. Living with my parents, when I was younger, with our shared ADSL connection, and now, living on the University of Twente, with a full-blown glass fiber gigabit connection, I try to pass my time undertaking challenging new projects, sometimes to impress others, sometimes just for fun.
Interested in me or just in need of more information? You can always e-mail me.
I am always reachable on my e-mail address kevin@kevinalberts.nl, or via a plethora of social media, listed below.
- Kevin Alberts